YOUR RELIABLE PARTNER FOR QUALITY PLYWOOD
We aim at building a long lasted relationship by maintaining the best and consistent quality plywood through strict quality control process
WE PRODUCE PLYWOOD WITH LOVE
We understand how it is important that the customer pay money for each panel of plywood we make
LEARNING AND SHARING
We are proud of our best R&D Team who carried on constant research to deliver best product upon various inquiries from our business partners. We also share difficulties by improving communication channels. We learn, and we improve
FROM FOREST TO A PANEL
We are independent in wood logs source, core veneers, and veneers
SUSTAINABLE DEVELOPMENT
We do care about the future by applying multiple business practices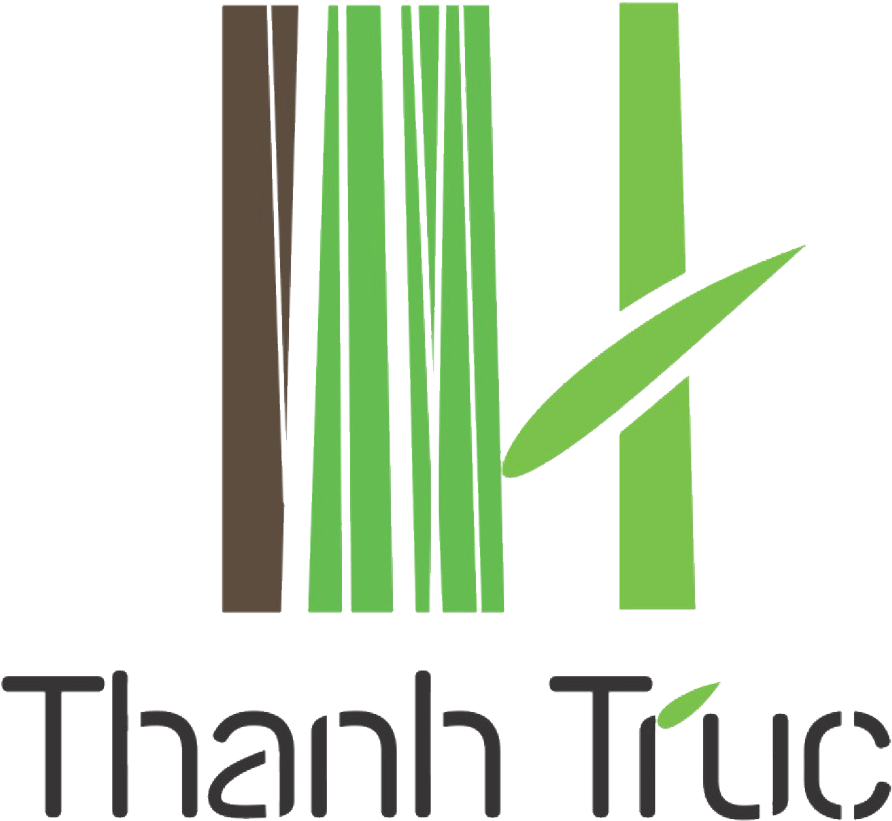 THANH TRUC MANUFACTURER
AND TRADING COMPANY LIMITED
From the very beginning, Thanh Truc focuses on Research and Development. We understand that our product is our reputation. We, therefore, constantly develop new and eco-friendly products while expanding our capacity to meet the growing demands from customers.

PRICE
We are NOT a trading company, we are a manufacturer. We are in progress of setting two more facilities in 2022. We commit on BEST QUALITY plywood at REASONABLE PRICE by an excellent QUALITY MANAGEMENT from our people.

LEGALITY
Thanh Truc is a legal business. We say NO to any illegal wood and circumvention. All of our wood are carefully documented following government law.

RELIABILITY
We have many customers who have no inspector in Vietnam or never been in the country but they are still in love of our quality plywood. Our slogan is: Building relationships that last, we take pride in our quality sustainable products. And we do have the similar expectation on our customers.
COMMUNICATION
Understanding that slow communication may result in customer's dissatisfaction. Our team is almost 24/7 available, especially for solving after-sales service.
We care about our customers, and we love what we produce

We are responsible for every plywood we make
We focus on doing right things to deliver right products to our customers
We do care about a better future for our planet
We strive for professional manner internally to our employees and externally to our customers
We pursue excellence. We carry on constant researches for the best quality to our customers
We not only encourage our employees to be open, honest and constructive, but also work with our customers to figure out the best solutions
Transparency and clear communication, we build trust among our partners